Master this Art with Our Bonsai Courses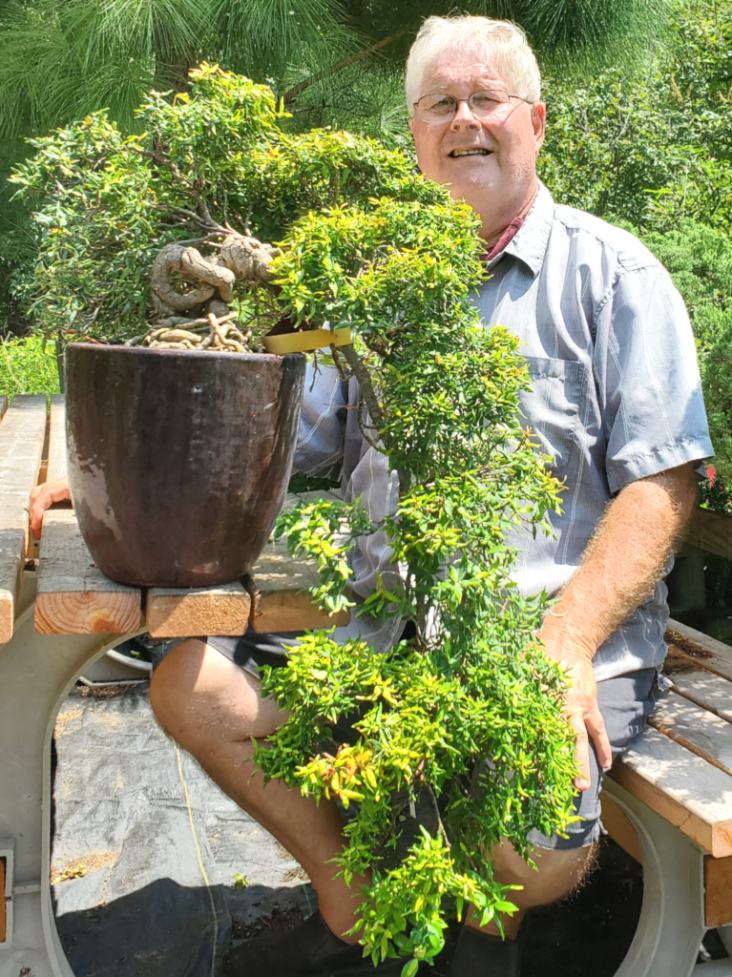 If you are already an expert in Bonsai care or just a curious individual eager to learn a new skill, join our classes. We like preparing activities for everyone that loves nature.
The Next Course
SATURDAY, AUGUST 16, 2023 AT 10 AM – 4 PM
Make and Take a Bonsai Class at Bonsai Beginnings (Tropical Trees)
Make and take home your own little tree as you learn the history and techniques of growing beautiful Tropical Bonsai with expert Luigi Trapani. @ Noon We Will Break, Bring a picnic lunch if you like. Cost: $53.50 per person- includes soil, wire, and use of bonsai tools. Then purchase the bonsai tree and bonsai pot of your choice at the class; various aged trees and appropriately sized pots are available.